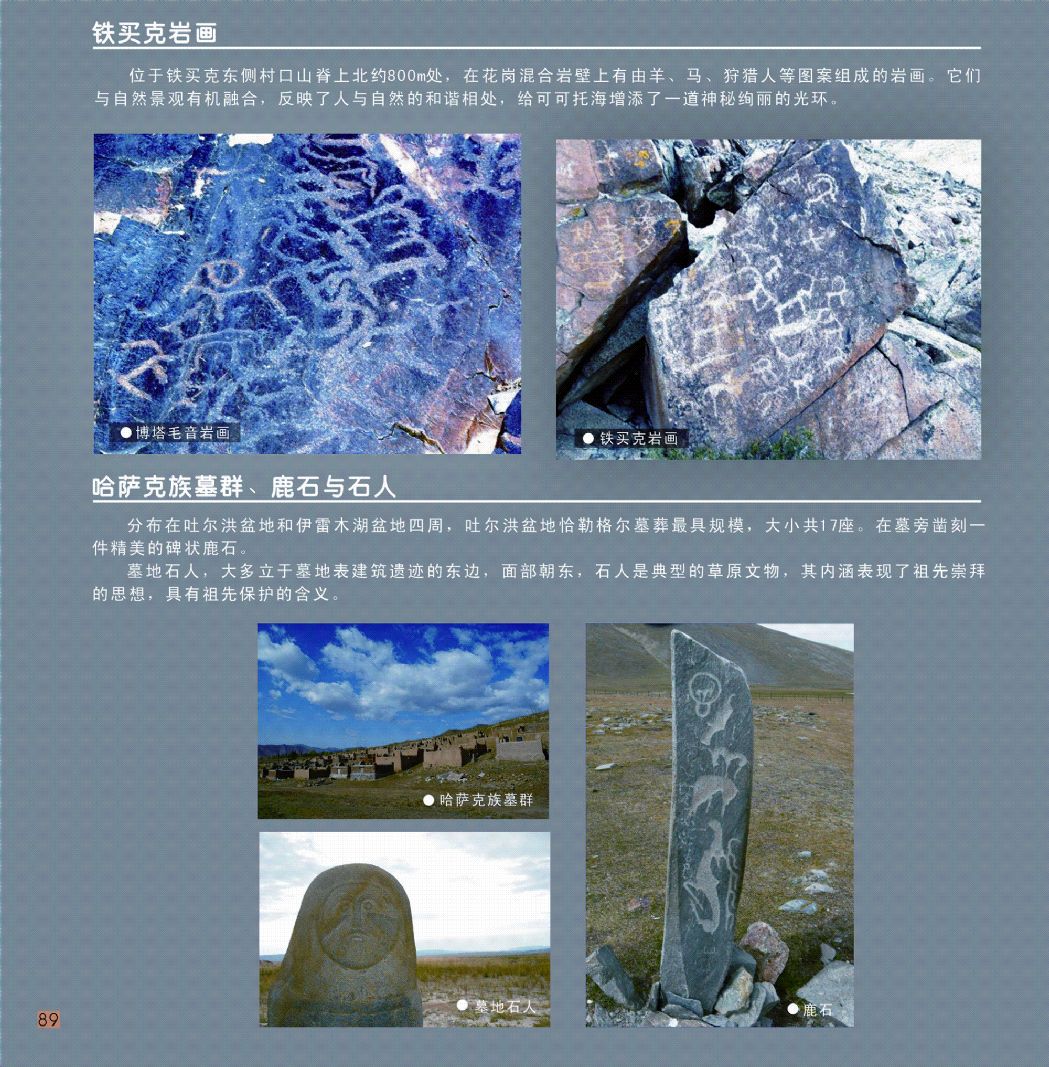 KeketuohaiGeopark has been considering popular science education on geology as one of its important activities since its establishment. In recent years, the daily activities of popularization of science carried out were lectures to popularize scientific knowledge of rural areas of KeketuohaiGeopark in Fuyun countyofXinjiang, activities concerning teaching practiceperformed by relevant colleges in Keketuohaiand special activities to popularize science oriented to ordinary tourists. These activities played a positive role in helping the public to learn relevant knowledge about the Geopark and publicizing resources saving and environmental protection.
KeketuohaiGeopark has been the research, teaching and practice base for various colleges, universities and R & D institutions, of which some colleges and universities have signed agreements with theGeoparkand have been granted the boards.In 2011, the Geopark was formally named by Ministry of Land and Resources as one of the second batch of "National Bases for Popular Science Education on Land and Resources".
Design of popularization of science and tourist routes of the Geopark has been finished, with tourist guide books and publicity leaflets prepared and advertising and scenery clips recorded. A large number of popular science readings have been published to the public, introducing the geological relics, plants and animals, cultural knowledge, and natural scenery of the Geopark. Publications regarding geoscience knowledge and geological relics protection include: TouristGuide Book of KeketuohaiNational Geopark, Publicity Leaflet for KeketuohaiNational Geopark, Feature Film of KeketuohaiNational Geopark, etc. Those regarding cultural study and natural scenery include: Tourist Guide Book of Scenery in Fuyun of Xinjiang, Magic Keketuohai, Keketuohai-A Gem Left in Mortal World, Treasures in Fuyun, etc.