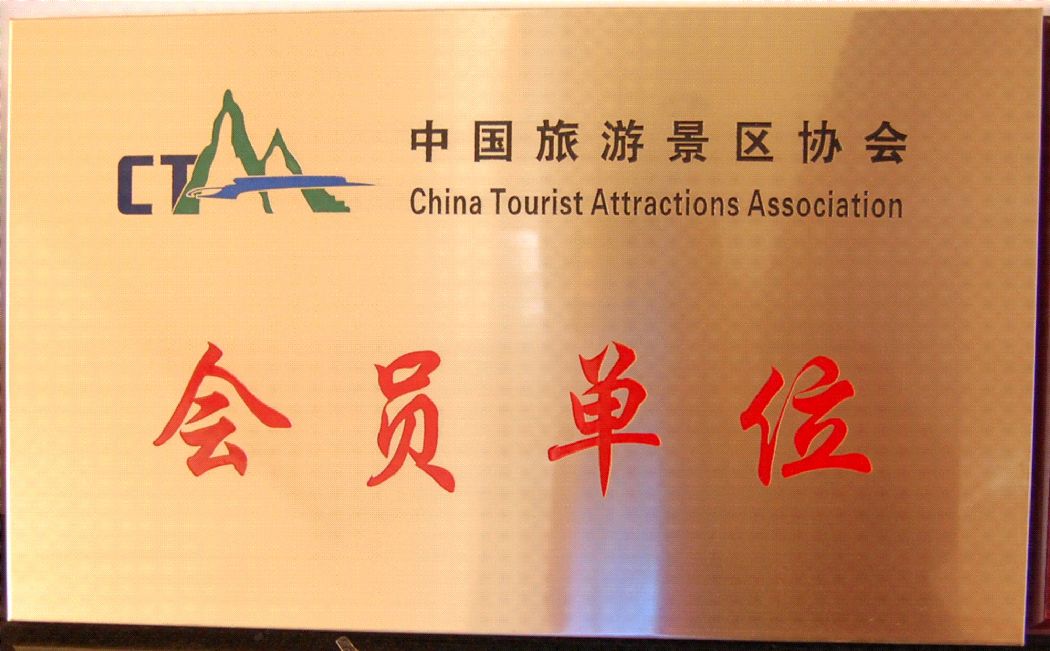 Complete management organization and rules and regulations have been established in Xinjiang Fuyun Keketuohai National Geopark, getting most of the rare and typical geological relics and ecological and geological environment in the park effectively protected. To ensure effective protection and reasonable utilization of resources and environment of the Geopark, relevant management organizations of the Geopark have formulated a series of plans, which provide policy support for the sustainable development of the Geopark. Such plans include perfection of the monitoring and controlling system, construction of information system, modification of existing tourist facilities, cultivation of professional human resources, management and training for tour guides, etc.
Since the approval for establishment of Keketuohai National Geopark in 2005, preservation and development of geological relics have marched forward hand in hand, construction of the Geopark has been closely connected with the local economic and social development, especially the employment of local residents, and emphasis has been put on the combination of development and utilization of the Geopark, geological research, and popularization of geoscience, in order to facilitate the preservation with the help of development and speed up the construction of the Geopark.
To eliminate the negative impact of some tourist construction projects developed in early stage on the geological relics and environment, since 2010, the Management Committee of the Geopark has carried out environment remediation in Keketuohai town. In 2011, waste residue pile of No.3 lode and its influence was treated comprehensively. The boundary for the treated area reached the town road in the east, got to the existing wire fence of woodland in the south, stretched to the protection embankment of the wasted sand plant in the west and the southern bank of Kuyiertesi River in the north, with a total area for treatment of about 136, 830 m2. New Tayate Herdsman County and Shuimogou reception service center have been built, with scores of washing rooms and service management spots built along the road leading to scenery spots. Two management and maintenance stations have respectively been built in Shuimogou and Kekesuli. More than 900m of wooden walkways have been built. Facilities such as the square for popularization of science on humanistic education and sight-seeing platform have also been built. In the Geopark, 35km of roads have been built and 40 environment-friendly vehicles for sight seeing and 2 middle-sized tourist buses have been put into use.
Management Committee of the Geopark has also formulated emergency response plan for geological relicspreservation so as to timely treat the destructive action on geological relics and geological landscapes. The emergency response plan specified that the emergency response handling was commanded centrally by the geological relics preservation emergency headquarter of the Geopark, with Director of Management Committee of the Geopark as the chief commander and the emergency work done by personnel appointed by each departments subordinated to the Management Committee in coordination. An emergency team has also been established.